BASE IS MORE THAN JUST A NUTRITIONAL APP & AT-HOME LAB TEST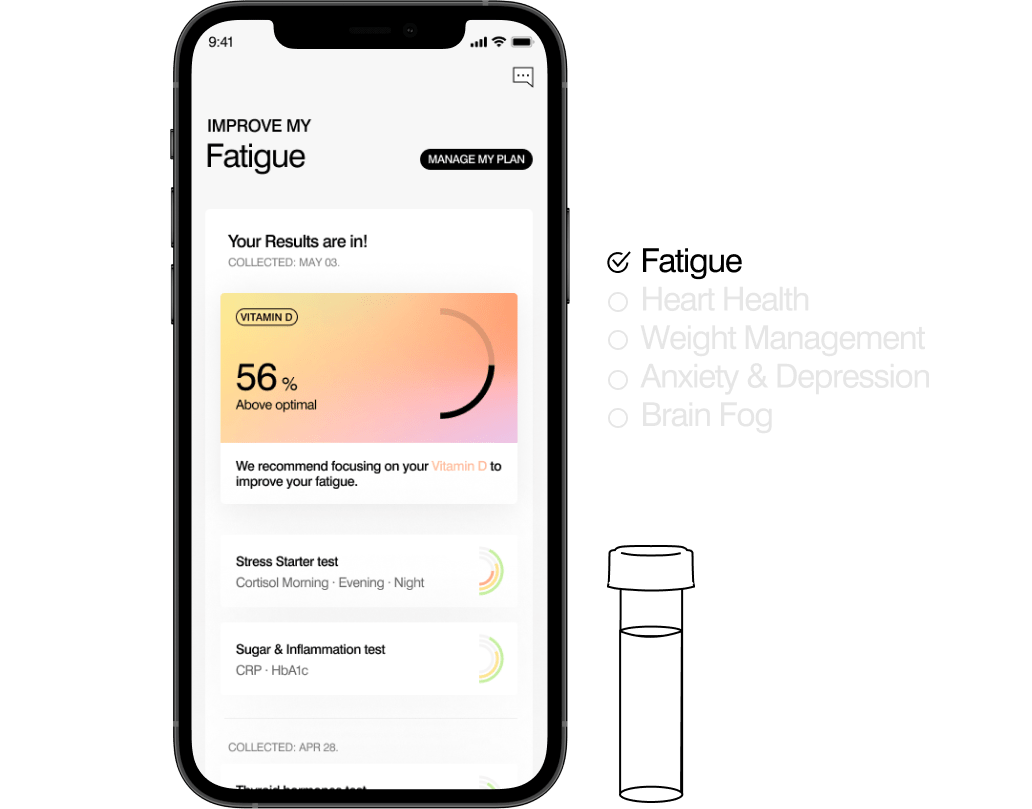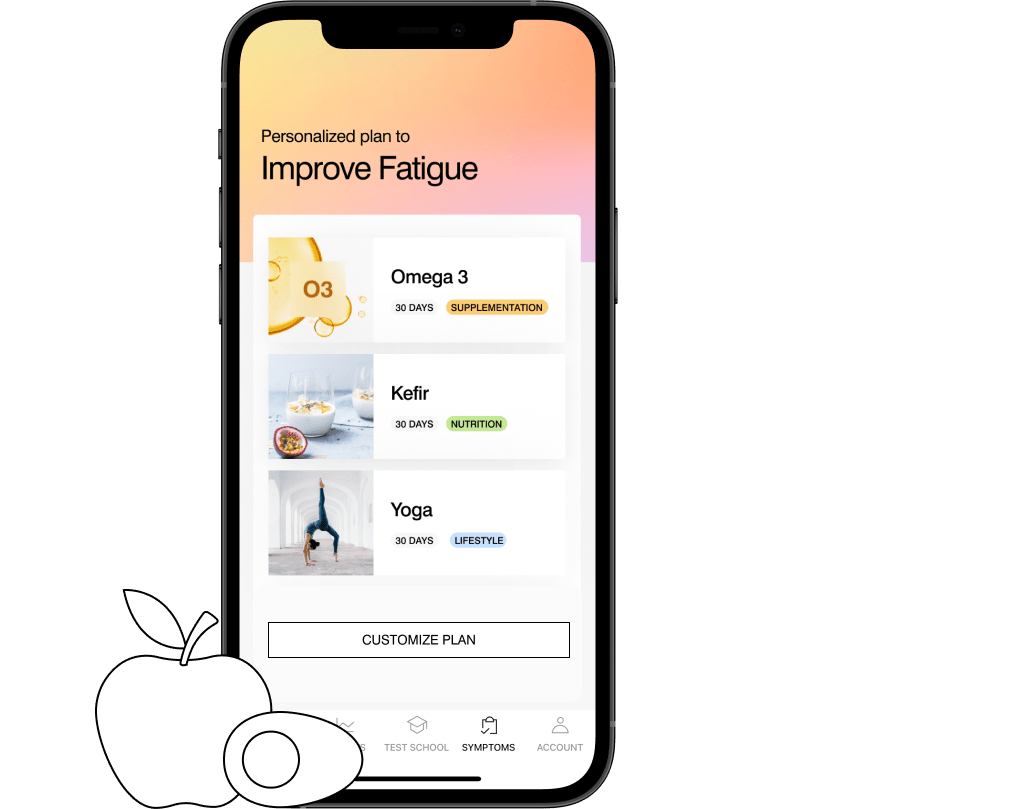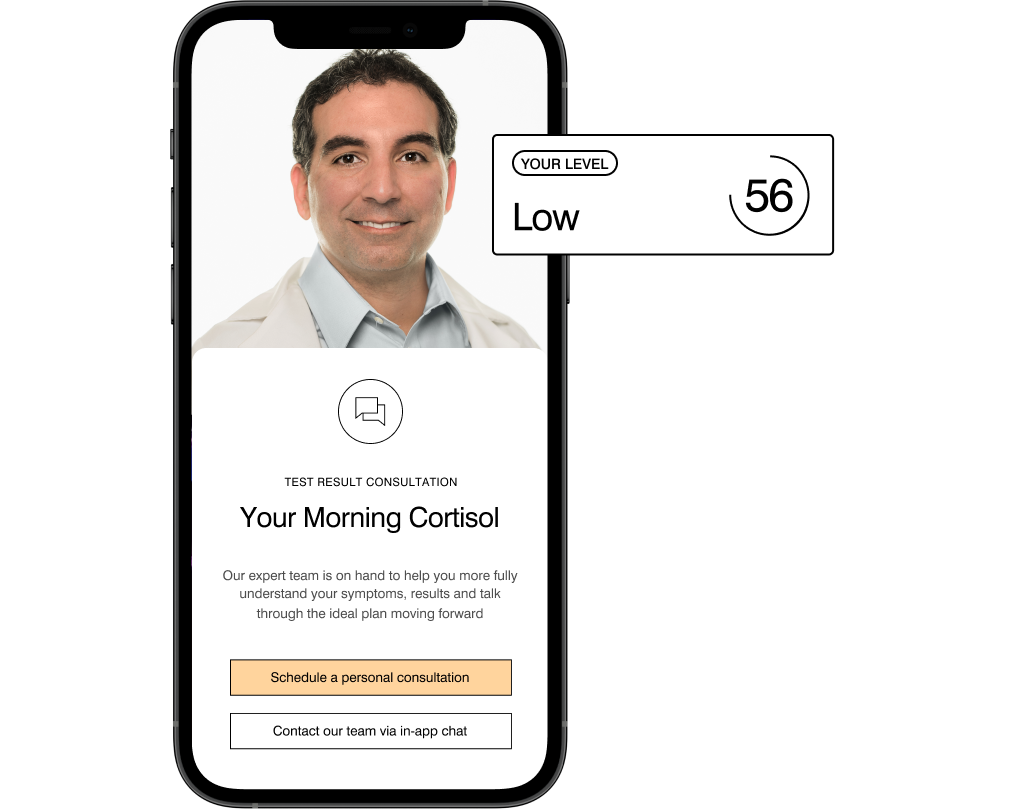 Project Description
Base Complete is a comprehensive testing programme that establishes a baseline in order to determine how your nutrition, stress levels, level of exhaustion, and general health are affecting you. Find out which hormones, foods, or supplements are having an impact on your health.
Feature
LAB TESTING & GOAL-ORIENTED STARTER TEST
NUTRITION & LIFESTYLE PLAN
PERSONALIZED CONTENT, TRACKING & SUPPORT
RETEST & REFINE
Country
Australia
Some more case studies.