Notbrand-Online Furniture Store in Australia Where Quality Matters!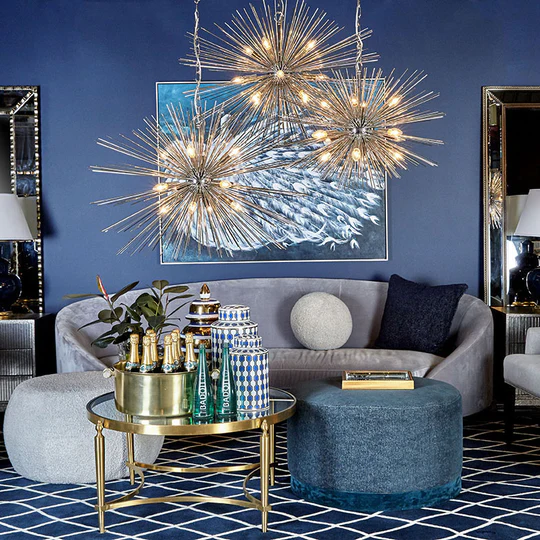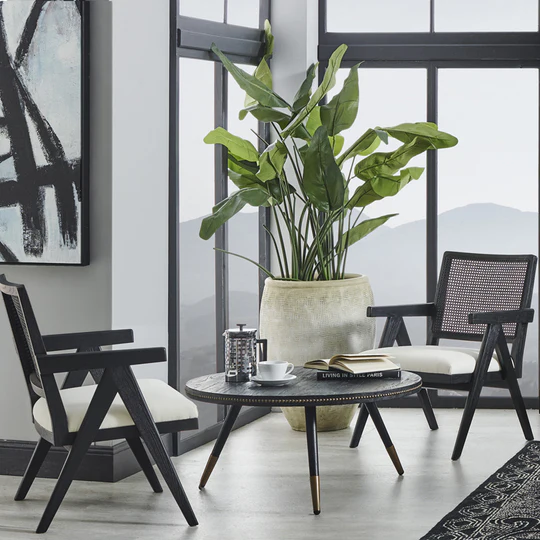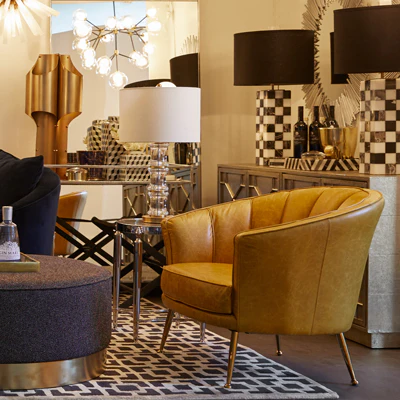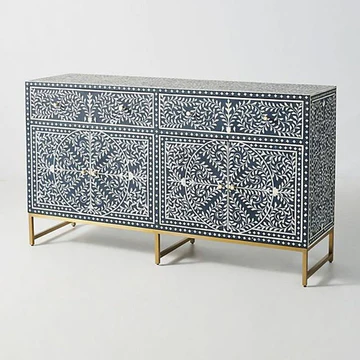 Project Description
Australia's premier online retailer for furniture and home decor is called Notbrand. They put the needs of their customers first and think that offering the best items at the best pricing is important. They are able to match the high standards of Australian living thanks to their distinctive business model and alliances with local and international suppliers.
Feature
Coffee Tables
Console & Hall Tables
Casual Seating
Hanging Chairs & Hammocks
Barstools & Stools
Office Chairs
Country
Australia
Some more case studies.