Digital & E-Commerce Solutions
We are a Team of Young Aspiring Web Developers and Designers working to provide the most Creative and Futuristic E-commerce and Web Services to help start-ups, small businesses and large companies transform their online digital operations.
Have a Cool Idea or Project you're working on?
What we can do for you?
We are a One-Stop-Shop:
We offer expertise in Web Design, Development, Marketing and SEO. We specialize in E-commerce Services providing Professional High Quality Stores and Websites to take your Online Business to the Next Level and make your Online presence Well Known in the Internet Marketplace.
About us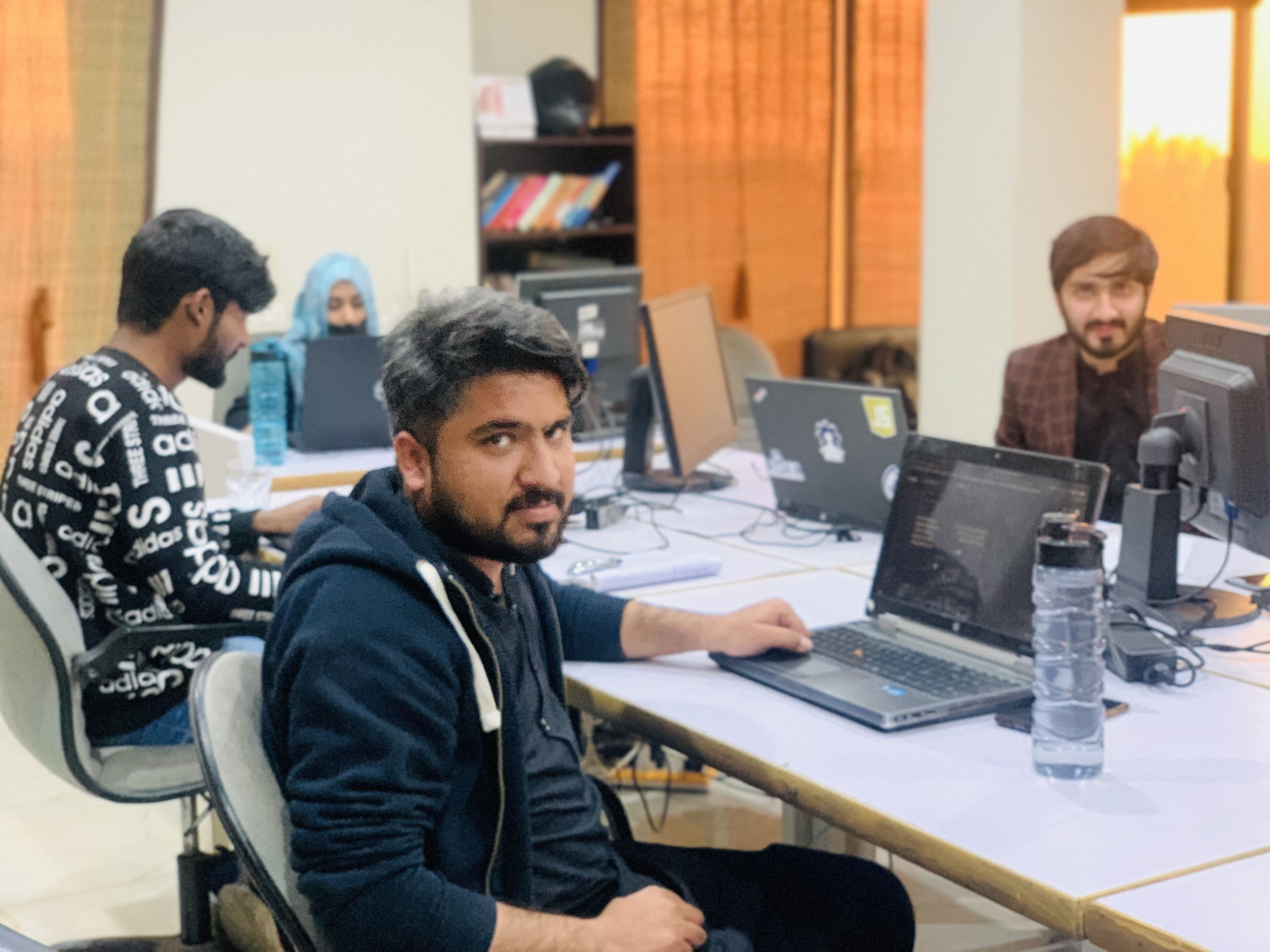 We design, code & develop.
Over 12 years working in Web services developing Web Applications, Web Stores and Mobile Apps for clients all over the world.
Techlo9 is a leading provider of bespoke web development services in Pakistan that serves businesses and startups with client-centered web solutions. We concentrate on providing the best Custom-made Designs, Code, UX, UI, SEO practices and a variety of other Features and Functionalities to your websites making them more then ready to go live and make a mark on the internet.
Our end-to-end web solutions, which we provide as experts in bespoke website creation, guarantee that your website will achieve your company goals.