SwoleFoods - READY-MADE MEALS DELIVERED TO YOUR DOOR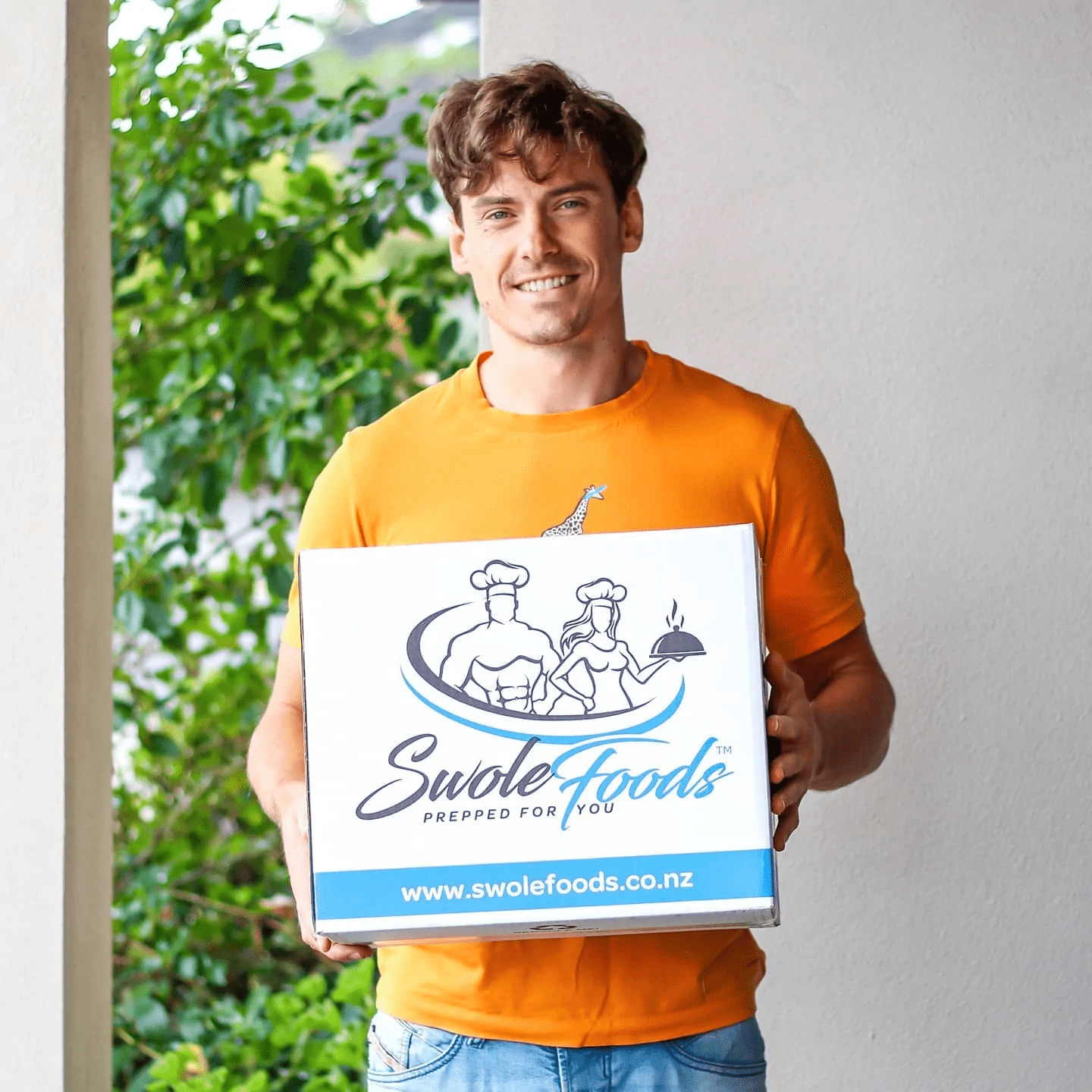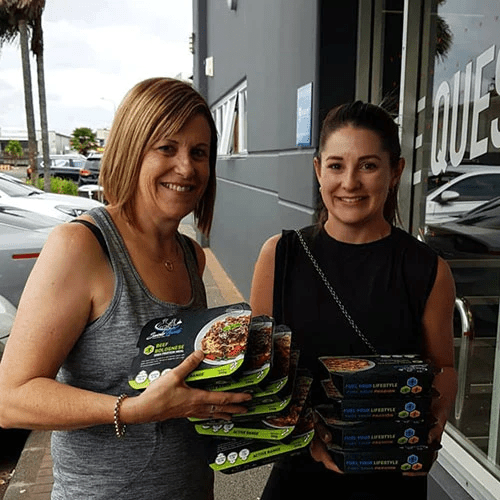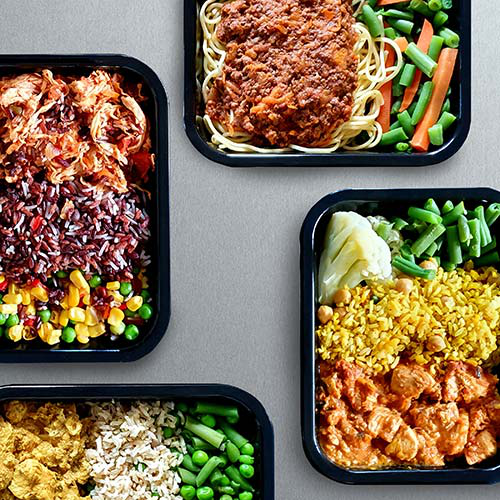 Project Description
Meal preparation is simple with SwoleFoods. They have developed a variety of high-protein meals that will fit into your lifestyle and help you reach your fitness and health objectives. With prepared meals that are delicious, nourishing, and ready to eat in minutes, delivered right to your door, you can save time on buying, cooking, and cleaning.
Feature
High Protein
Wholefoods
Calorie Controlled Portions
Low Sugar and Saturated Fats
Country
Auckland, New Zealand
Some more case studies.